When you develop a website there are many details that you should take into account not only in terms of design, but also on issues of usability and SEO positioning.  Your website can be spectacular and super functional, but if you leave aside the SEO positioning, your traffic levels will not be high. In this article we focus on some web design mistake that affect your SEO.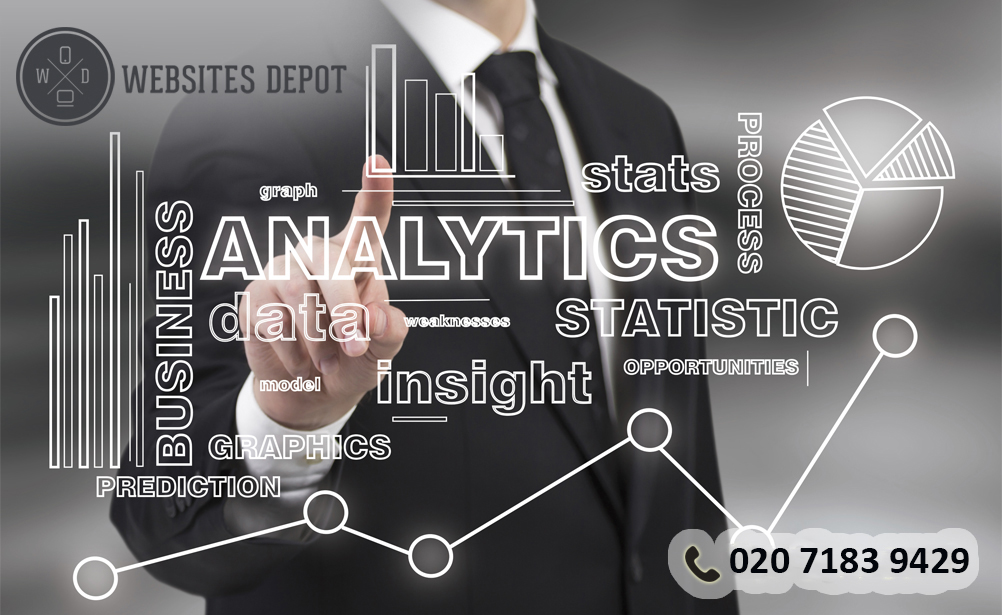 1. Navigation Breadcrumbs
The Breadcrumbs navigation positioning optimises SEO as textual links are much easier to read for search engines and offer hierarchical structure of the sections of the site.
2. Mobile version
Due to the popularity of smart phones in recent years, it is important that all the professional website design have a mobile version. To do this you could resort to responsive web design or create a specific mobile website. However, opt for responsive web design could be practical level SEO positioning, as if the mobile website is not well positioned, your SEO positioning is divided between two pages.
3. Page 404 inadequate
Many designers and businesses add staff to the touch 404 error pages, so usually it is somewhat comical to calm the frustration that can sense the user to see one of these errors. But often, they forget to include necessary elements such as navigation elements. SEO identifies broken internal links, which affects your SEO positioning.
4. Using Flash
Flash animations and presentations have a bad indexing in search engines. This does not mean that your site can not include elements in Flash, but it is not advisable to use it for essential content or navigation. It might surprise you to reach the results you can achieve with HTML 5, many more flexible, less heavy and indexed by search engines.
5. Inadequate Embedding video
While it is true that the audiovisual content is a great way to attract the attention of your visitors, this strategy does not always help in the SEO positioning. This happens more specifically with those who are not recognised by search engines Java players. The optimal choice for embedding videos is done directly from YouTube that, as you may know, belongs to Google.
6. Popup
Pop-ups not only annoy the user but also affect SEO. Search engines even popup and indexed for users is uncomfortable, usually close them if not even pay attention.
7. Geo-Redirect
The Geo-redirect website is to have different language options. What makes this system is to recognise the geographical location from where you are accessing to redirect to a local page according to that location. A level of functionality is perfect, but the problem is that redirect your visitors outside your home page will have a negative impact on your SEO positioning. The best way to solve this problem is to let users choose their location manually.
8. Unstructured web design
the first web design mistake that affect can affect your SEO is unstructured web design. If a business web design have a hodgepodge of pages, posts and links without any sense then Google will penalise the website. Whether your website is made ​​up of 3 pages or 150,000 pages must be well structured, either by categories, menus or sub-folders.
9. Slow loading time 
Slow loading time is another technical error that affects the SEO of your website. To improvise loading time professional website designer use Page speed Insights, a tool of Google that helps you in analysing the performance of your website.
10. Duplicate content. 
Duplicate content is another business web design mistake that affect SEO. If for any reason, you must provide duplicate content on multiple pages of your professional website design or you copied the contents of another web, always dial parameters "No index" and "not follow" to make them invisible to Google.
After reading this article, now you understand how professional website design is being created, without doing any mistake.