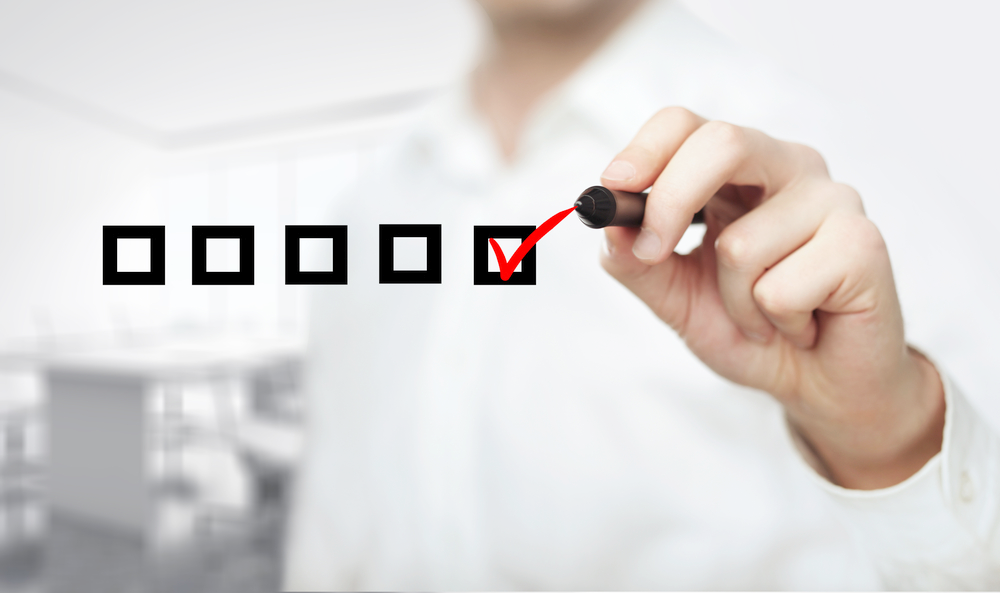 Whether it may be a small or big business, the website of the business acts as the heart of your online marketing. There are a few basic things your web site must have and I'm providing them here as a checklist for you. Take a look at these easy steps and follow them to make your web site most effective for your business to get good Return on Investments (ROI).
1. Clearly noticeable Contact Information
The main purpose of any business to attract the customers and get business from the customers. So when the customers visit your site and liked your services, there should be accurate and updated contact information in a visible location on your website. Sometimes, there will be chance of getting fake leads also.
If you don't want to place your contact information on each page of your website, build a web page that provides your entire contact information that includes phone number, email address, location with a map, and hours of operation. Add a "Contact Us" button based on your website design template and make sure this is included on every page.
2. Live Chat
Live chat is the instant contact phenomena that can help you to convert a website online visitor into a customer. By using this instant message tool, the prospects can ask questions and learn more regarding your business when they visit your site. By interacting friendly with visitors and solving their doubts will build a strong relationship with clients. By using this live chat we can convince the customer and make him to buy our product. This is the best way to convert leads to sales.
3. Social Media Icons
Social media plays a crucial role in today's business environment. Most of the Consumers want to communicate with businesses through social media platforms like Face book, Twitter, Google plus and LinkedIn. Social media is an admirable way for customers to learn more about your company, will get the needed information in order to decide to do business with you. Place these social media icons on your website with which the customers can link to your respective pages.
4. Creative Video
Including videos on your website, makes you to build trustworthiness and can attract visitors those who do not want to read huge amounts of data about your services. Videos are also a grand way to communicate the traits your business to targeted audience.
5. Balanced Content
Avoid stuffing too much of information onto a single page. Visitors will not fritter their precious time in reading a webpage with too much content. Also, make sure clients don't want to gather inaccurate information about your business. So be clear in services of what you are providing to the customers. It should be simple and straight forward.
6. Polished logo and eye catchy Design
The moment when the client steps on to our website, the look and feel of our website should attract the customer. It should not be so complicated and the design should be simple and attractive.
Unique and creative logo will depict your business. It will also help you to brand your company. Use a high-resolution picture on your webpage and feature it in the upper left corner of each page of your website. Link your logo back to your home page so that people can easily navigate to it.
7. User-Friendly and Mobile friendly
This is the key factor to have more visitors to any website. The processing time of the website should be good. It should be simple so that everyone can access flexibly.
As most of the customers are using smart phones in these days, our website should be mobile friendly. Otherwise there is a chance of losing customers those who depend on mobile apps.
By furnishing your website with all the crucial features that your customers can make a desirable decision about your business, you can build a more effective website and ultimately increase your rate of consumer conversion by following some check lists.
Companies Web Design is a London based Small Business Web Design agency which provides essential checklist for a Business Websites.