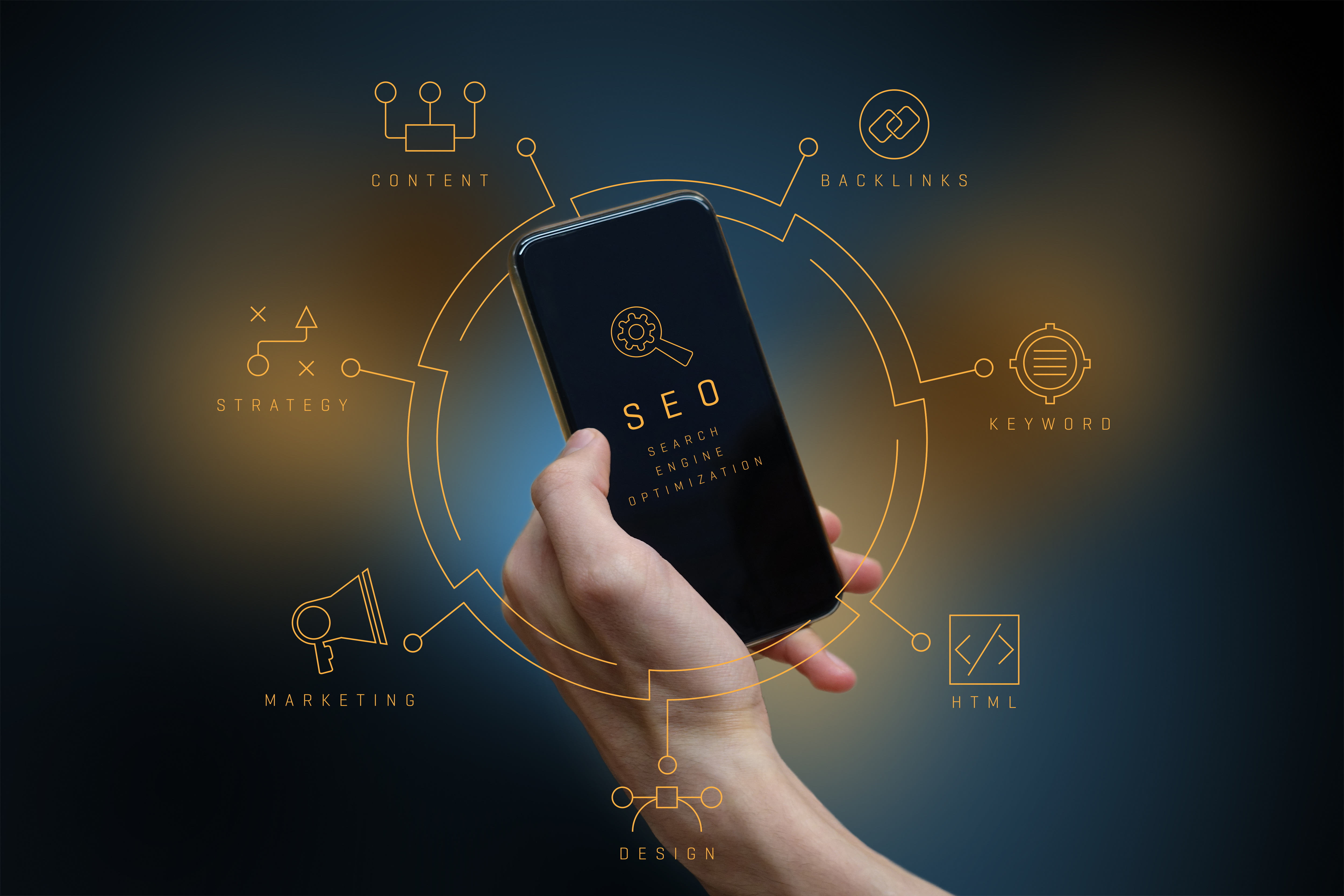 Summary:
Search Engine Optimisation (SEO) is a key method of digital marketing. It is the technique that determines the visibility of your website on any search engine. So, if you're wondering if investing in SEO services UK can be a wise decision for your online business, you must get your answers today!
In today's world, every business needs a powerful presence on the internet to flourish. A company can be online or offline, but it needs to make a mark on the digital platform to become successful.
Again, Search Engine Optimization (SEO) is a process which enhances the visibility of a website on a search engine. With more people visiting your website, you can mobilise your business more effectively and as a result, expand your clientele.
Excellent cheap SEO services UK can also provide a higher ranking for your online business on Google. But,
Are online recognition and SEO significant for a business?
Online recognition is one of the crucial aspects of almost every business. In the recent years, since each aspect of our life is shifting from offline to online, it is important for your business to make a mark in the digital space.
The rules of online business are simple – the more people you can reach, the more will be your conversion. Here, one of the best ways to reach out to people is through cheap SEO services.
Research shows that 50% of marketers consider SEO to be the most effective of all digital marketing strategies.
When you do SEO for your website, your pages rank higher on SERP or Search Engine Results Page, and you gain more online recognition.
Now, let's check the steps to get the best ranking through SEO.
Steps to achieve a higher ranking through SEO-
Step 1- Register your brand on Google's 'My Business' page and start optimizing your website. Additionally, maintain these two criteria.
Use Schema mark up as a part of your local SEO processes.
Your home-page should focus on local keywords.
Step 2– Citations are the key components of search engine algorithms; so build citations to rank your business higher.
Step 3– Connect to your customer base and see if you can get them to leave reviews. Local reviews impact Local search rankings. Hence, build and monitor testimonials.
Step 4– Facilitate link building as it is an essential part of SEO campaigns.
Once, you're done, install Google Analytics to track and monitor business rankings. Now, if you're looking for something more cost-effective, then go online and search for agencies offering cheap SEO services and allow experts to handle the job.
Note- Read testimonials and see whether the company has an efficient SEO team to help you get the best service.
In conclusion, SEO can no doubt be the catalyst for spreading your company's name amongst your target audience. Not only will it bring in more customers but it'll give brands an idea of how their competitors are doing.
Besides, if you select cleverly and know your requirements beforehand, you can hire a company offering the best Local SEO services UK to get your job done. Just be precise and communicate your requirements to your service providers. Good Luck!